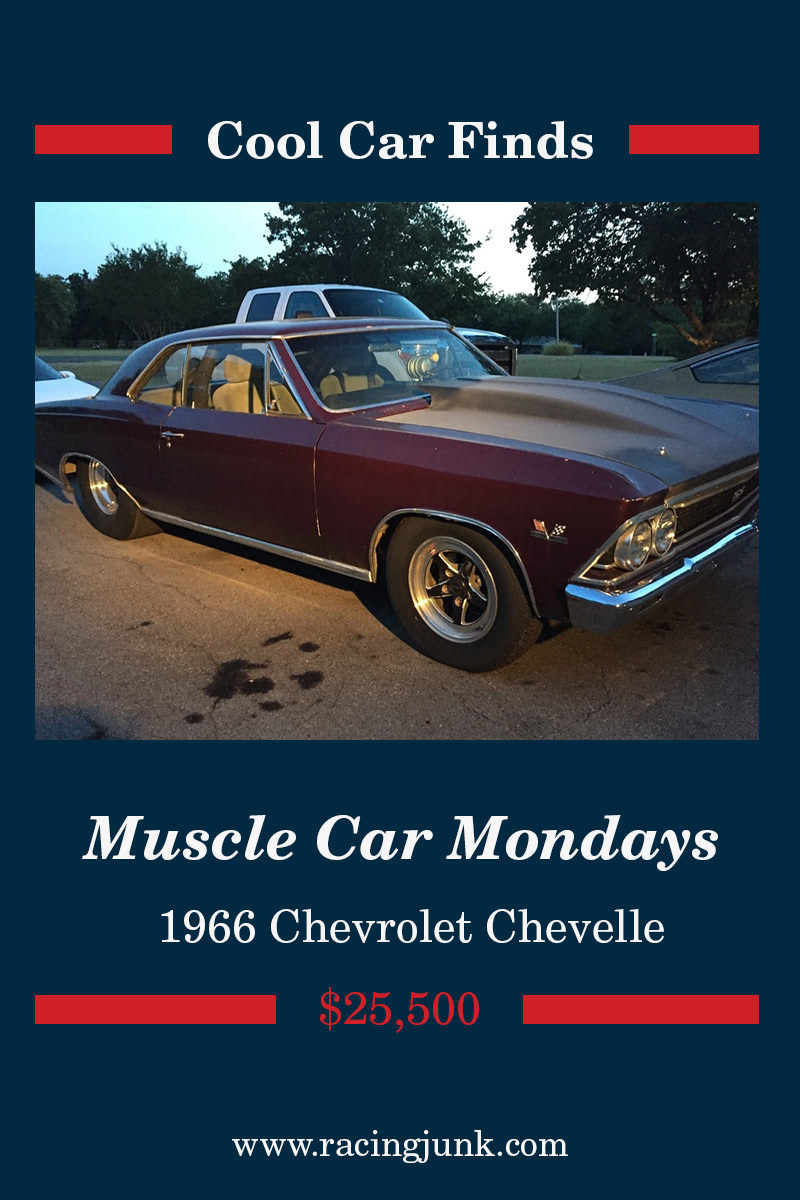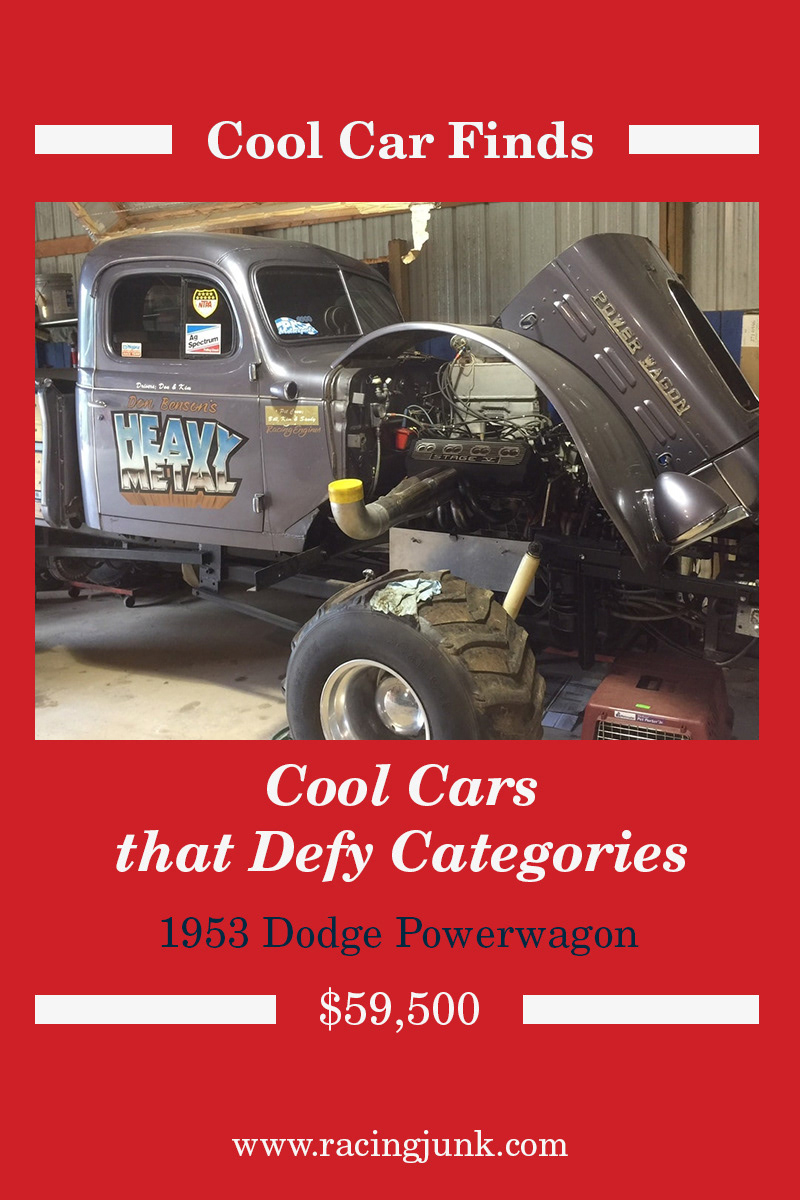 Cool Car Finds is a weekly promotion RacingJunk does where showcase new cars for sale on their site. For this template I designed it so the pictures of the cars, the type and the price could change every day for the new promoted car type.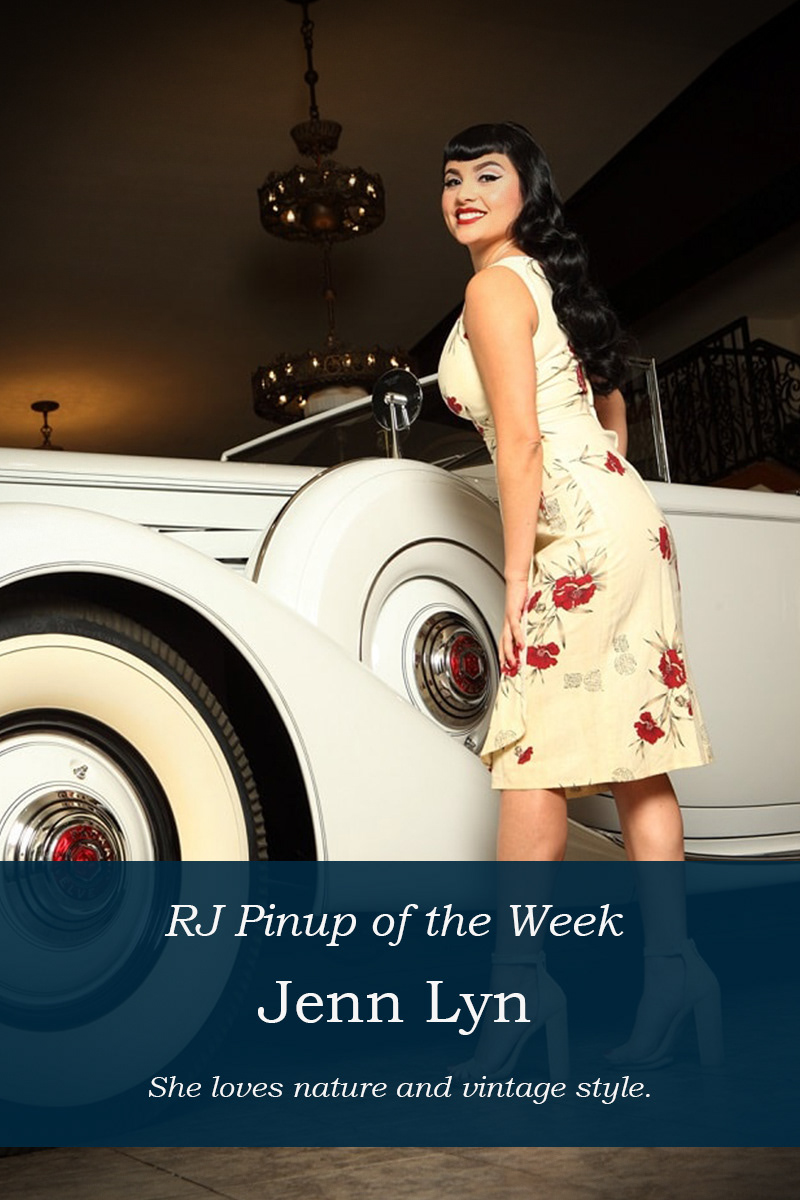 Every week RacingJunk promotes a new pinup girl, so they needed a template where they could change the photo, name, and details about the new girl.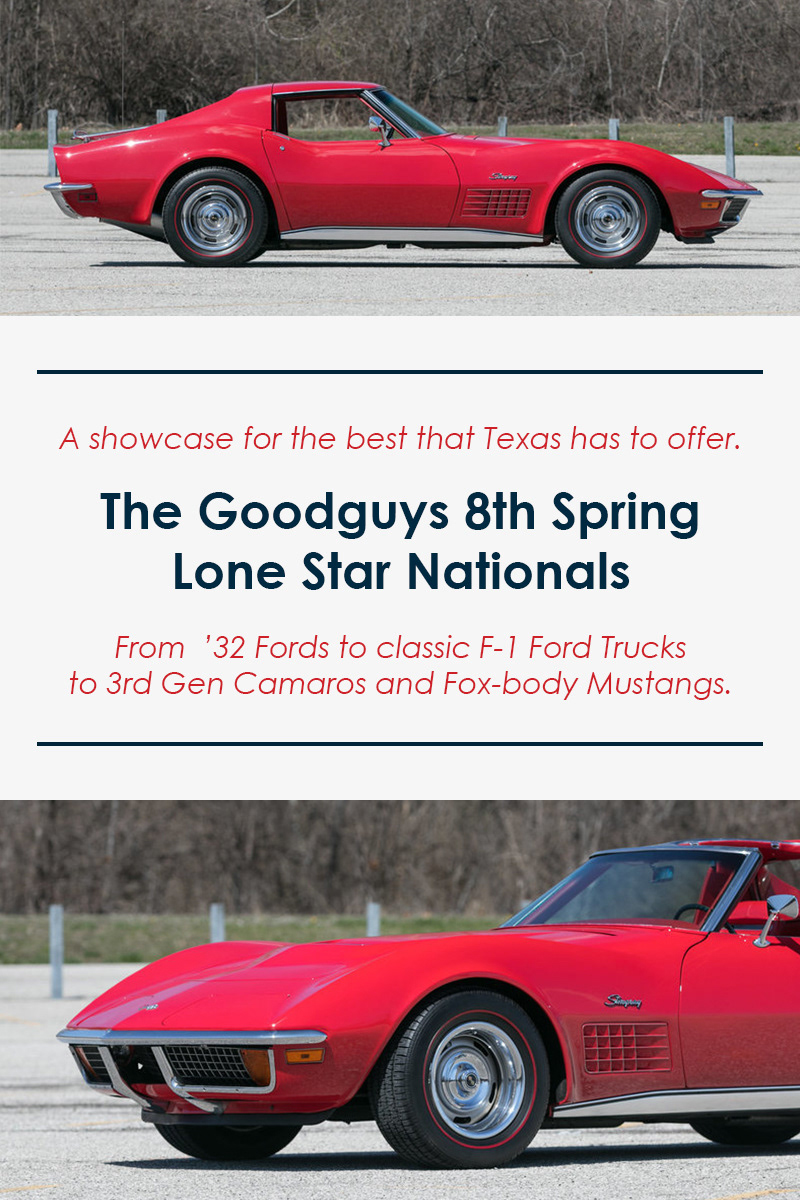 They also asked me to create some pins they could add to their Pinterest page. I wanted to make sure they looked like they belonged together, even though they are about different topics.